Official Website of Toddler Tech
Pre School & Day Care Center
It's India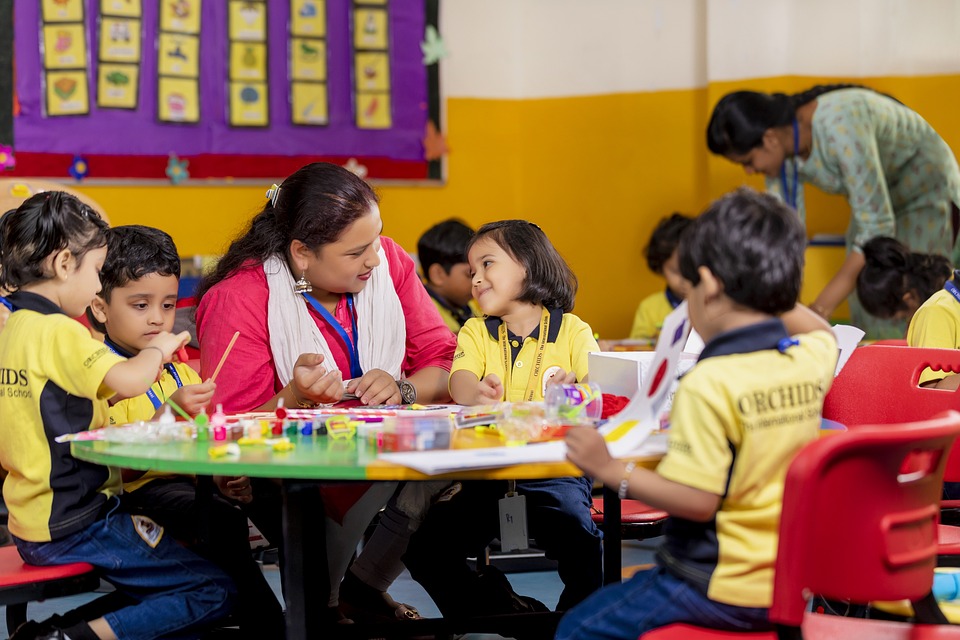 Official Website of Toddler Tech
Hi
Its Testing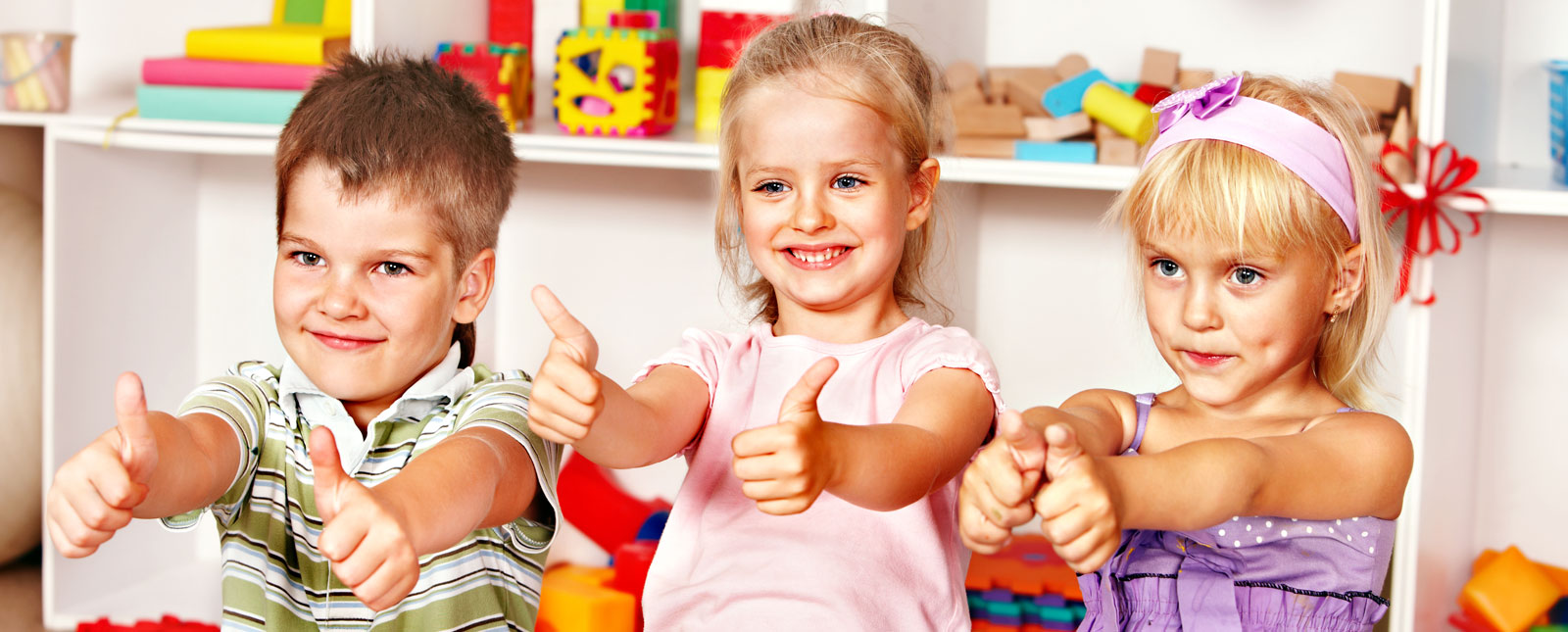 Where work and play come together
The Center

for Early Childhood Education
We provide an innovative, nurturing and stimulating environment where children develop independence, confidence and a positive sense of self and the world around them. Our curriculum is designed to involve children in experiences that enhance language, literacy, music, movement, art and socialization. Through play, all areas of development are fostered.
read more
We provide the main activities
Elements

of Learning. Committed to Excellence
Our curriculum is based on the research of the most renowned education experts. Designed by our education team, it's created to support these important early years, to inspire children to be bold explorers today and joyful, confident learners for life.
We believe that children learn best through play and are inspired by child based learning. We have several different areas of play in each of our groups.
Gardening
Sport
Art
Excursions
Outdoor
Math
Literacy
Curriculum
Elements
Gardening
The Toddler and Preschool Groups have a garden in their outdoor space. Each spring, the children and teachers contribute and create beautiful and educational container/raised bed gardens.
Sport
Children need to develop large motor and small motor skills and cardiovascular endurance. Extensive physical activity is also needed to address a growing problem of obesity in American children.
Art
Kids will love designing and creating puppets and collages, constructing musical instruments and flower bouquets, and painting, gluing, and crafting to their hearts' content!
Excursions
Excursions form a vital part of a child's early education. They expose a child to a range of different experiences and enable them to gain a sense of the world in which they find themselves.
Outdoor
Our children benefit from a variety of outdoor play spaces. In addition to our playground, they experience the natural wonders of the forest, the big field, our raised gardens and nature walks.
Math
A preschool math curriculum should be taught using preschool lessons including interactive activities, learning games, printable worksheets, assessments, and reinforcement.
Literacy
A systematic and integrated literacy program promote language development preschool children. The program uses systematic, direct instruction built around a series of weekly books in the classroom.
Read on to understand our differene
Specialities At Toddler Tech
We encourage the age group from 2 years to 14 years

Timings for daycare are 8 am to 8 pm.

Breakfast will be provided to parents' concerns.

Daily routine nutrients will be provided.

Schooling activities are available.

Caregiver planners are provided and IEPs too could be succour.

Online registration is too available.

Pick-and-drop services are available.

Full-time and part-time services are available.

Assurance of educational activities.

A Routine will be given by the caregiver and parents with concerns.